28-30 January 2022
​
Take time for your self-care this year instead of operating from the space of survival mode. You'd love to get away for the weekend to start the new year on the best foot but all the responsibilities seem never-ending. (Including the giant pile of laundry, that won't wash itself, the million other errands or the 50 emails that you still haven't responded to!)
​
​What if you could get away for a few meaningful hours
without leaving home? From the comfort of your own bed!
​Just shut the door and be by yourself with a group of like-minded women who work hard and just need a little "me" time to nourish, restore and renew
body, mind and heart. ​
​
​​Don't put off your wellbeing any more. Now is exactly the right time to pause and restore to be in better flow.
​If not now, when?
​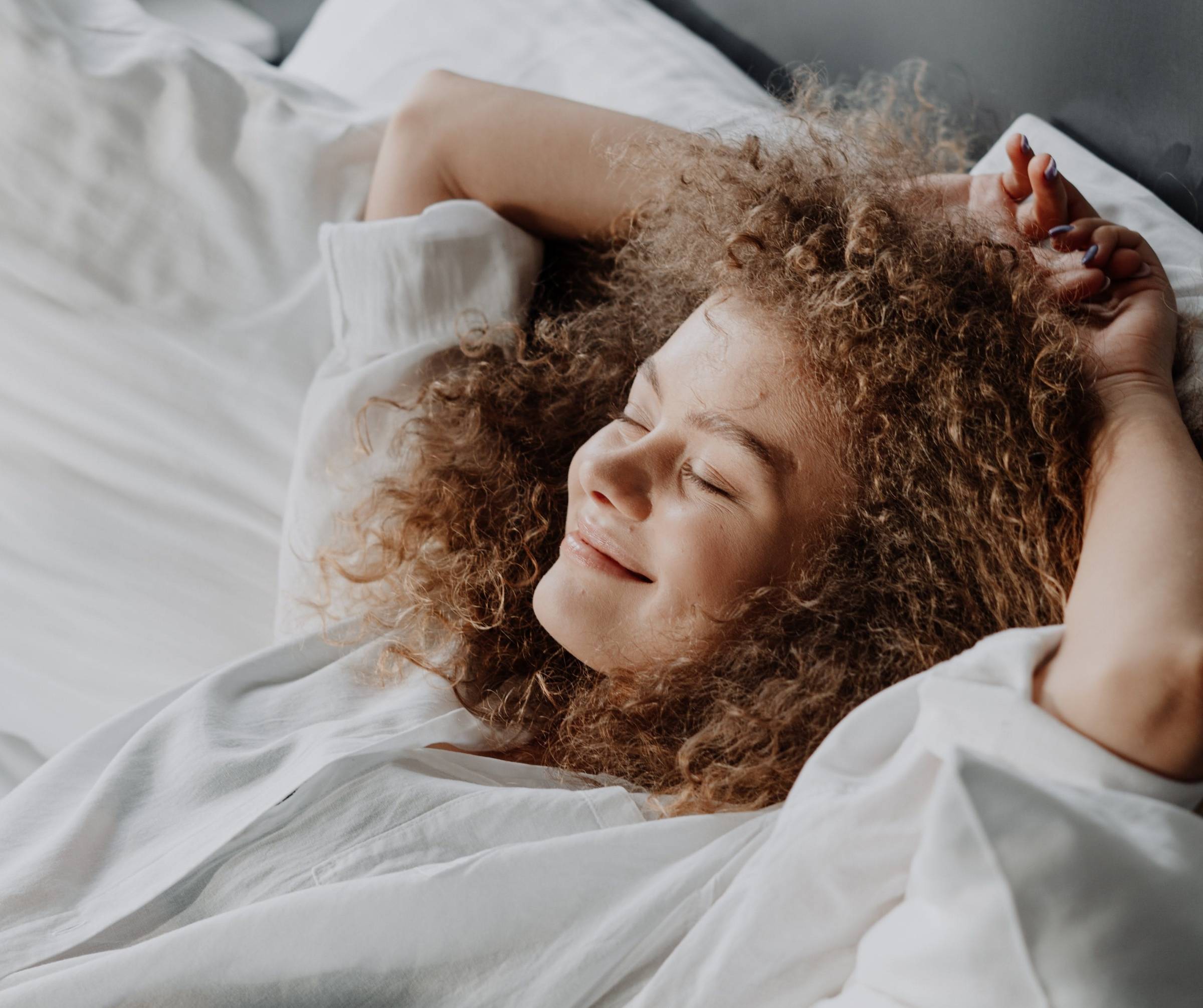 ​​
​
Join us for an immersive experience of restorative renewal and nourishment for a few hours on 28-30 January.
​
This virtual live experience teaches you how to restore, nourish, and recover your vitality, enjoyed in the supportive company of a small group of lovely women.
​
​
Nourish, Restore & Renew
​
​Is your chance to learn how to experience nourishing relaxation
and restorative foods that can help improve your mood
and mental acuity leading to more productivity and better balance.
The practices you will learn in this immersive experience can also help ease chronic fatigue, stress and pain that can occur with exhaustion, burn out and chronic illnesses. ​
​
Take this time to replenish and be more focused, energised and mindfully present for yourself for the year ahead.​
​
​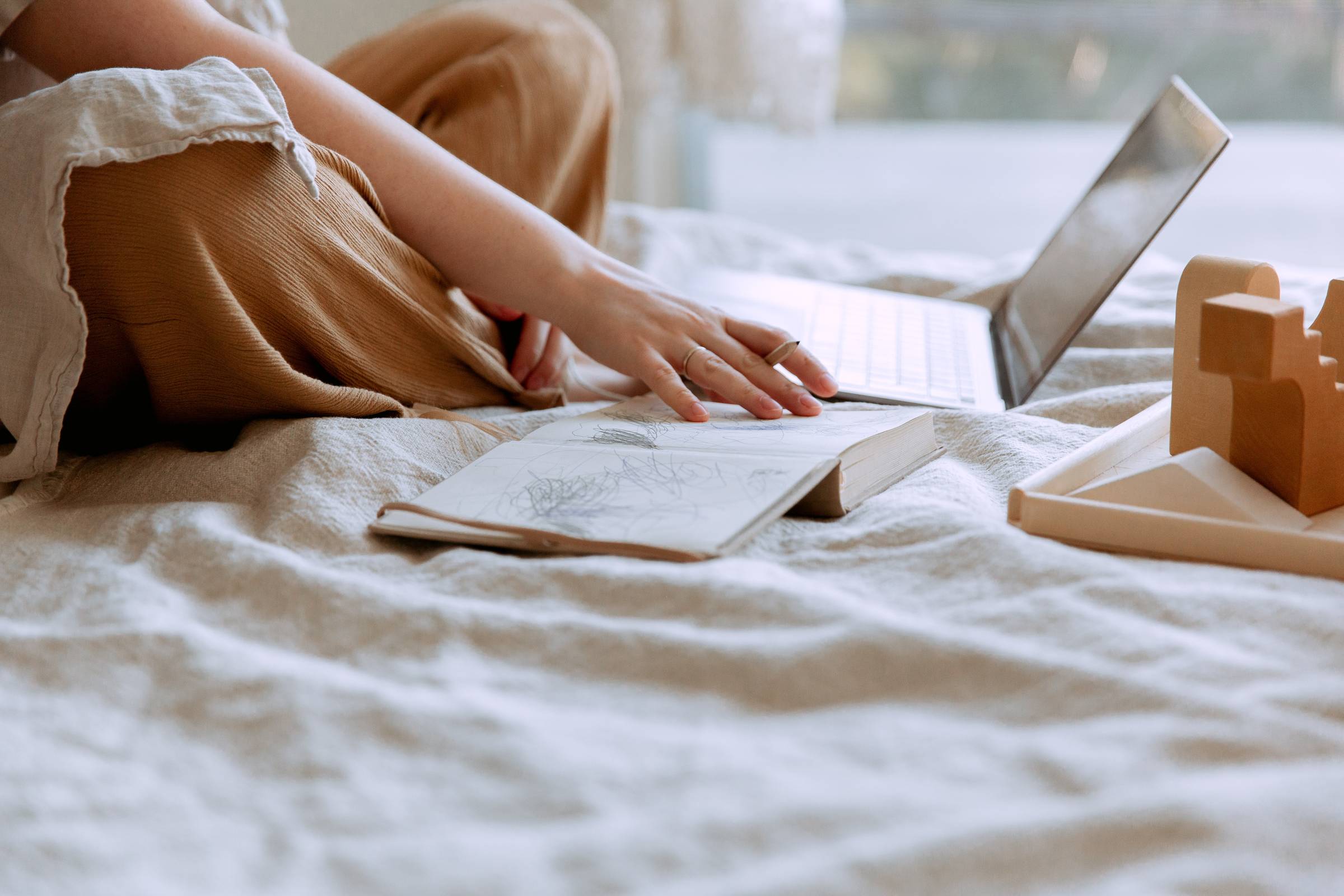 ​
​
Your Immersive Weekend Experience
​
​Day One
Friday, January 28, 2022 2pm-3:30pm EST/7pm-8:30pm BST/8pm-9:30pm CET
Intro, Greeting and Intention
Winding Down for Restful Relaxation
Healing Cup of Tea​
​
Day Two
Saturday, January 29, 2022 11am-3:30pm EST/4pm-8:30pm BST/5pm-9:30pm CET
Welcome and Check-In
Living intentionally
Letting Go Ritual to make space for Renewal
Setting clear sustainable wellbeing intentions for balance and flow
Rooted & Grounded Relaxation
Tea Break
Discussion of Nourishing Food - Our natural rhythm with the seasons
*To support rest and well-being; increase energy levels; promote digestion and hormonal balance
* To relieve pain and fatigue from overwork and/or chronic illness
Preparation for Nourishing Sleep
Learn about Nourishing Rest & Practice Restorative Rest and Gentle stretches
before bed to promote relaxation​
​
Day Three
Sunday, January 30, 2022 11am-3pm EST/4pm-8pm BST/5pm-9pm CET
Welcome and Check-In
Connecting to yourself and the mother earth deep relaxation
Loving Kindness and Self-Compassion Practice
Cooking a Nourishing Meal Together
Practical methods for Implementing and integrating sustainable Self-care practices in daily life
​
There are seven 1-1.5 hour sessions over the course of 3 days.
Sessions are live and virtual, but will be recorded for those who cannot participate in every session.
The pace is relaxed, gentle and warm. In this immersive experience you can participate
and interact as much as you need to restore and reconnect to self and others.
​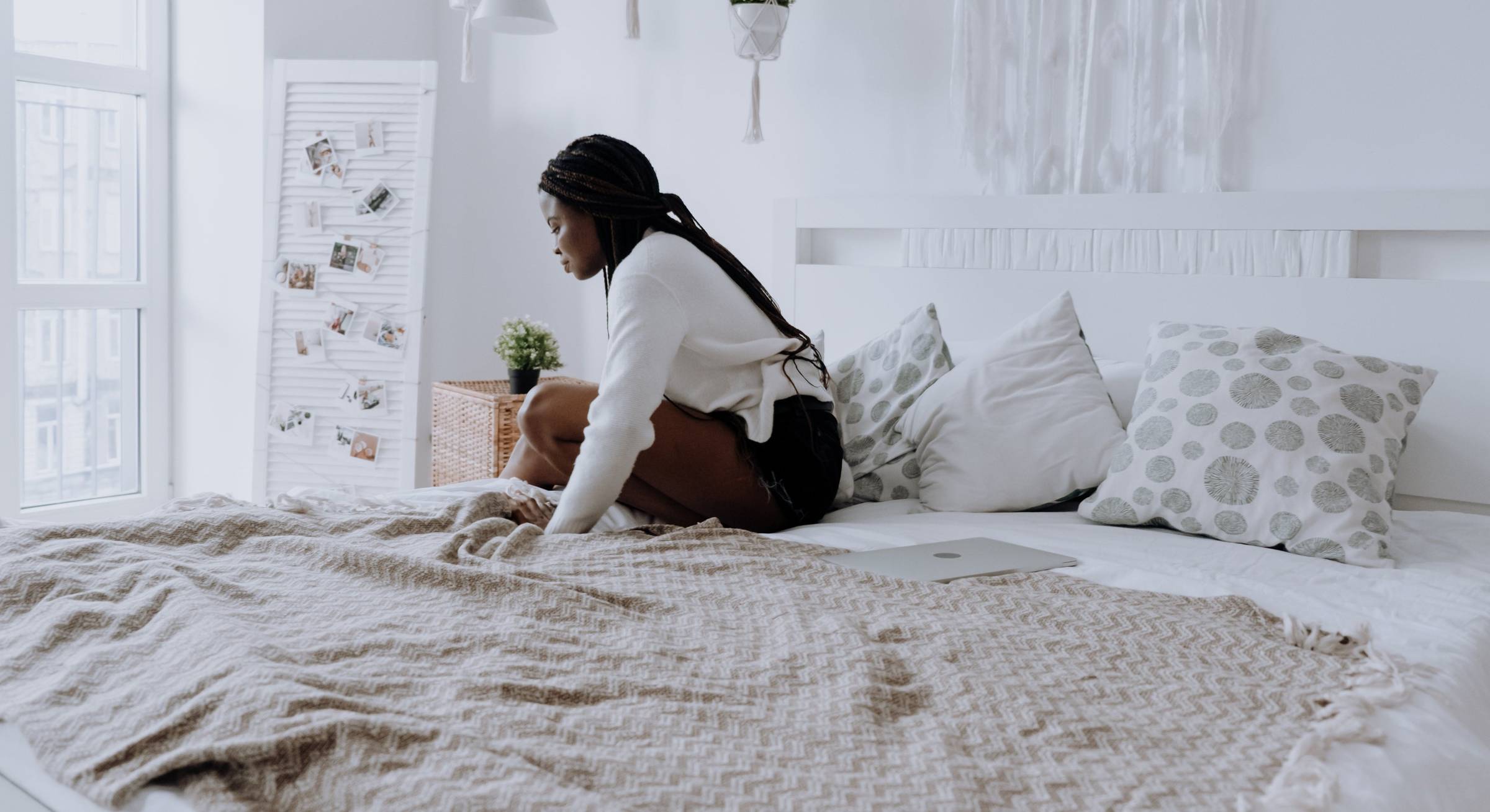 ​
"Shauna, I really appreciate your posts.
So true to life and thought provoking. They give me inspiration!
We are all on this journey to health and it is well worth it.
- Michele
​
"I cannot recommend highly enough, for people - and especially women - to practice with Leigh, if they have the opportunity. Her grace, calm presence and generous compassion nourishes us on many levels. I cannot wait to see what she shares next with the world."​
​Samantha Meikle - London, 2020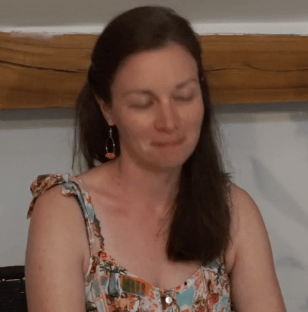 ​
"The rest experience with Leigh helped me deeply relax my body and mind. I run a busy charity and have very little time for myself. I love it and do the practice every day on the audio recording. "​
​Nuraan Gain - South Africa, 2020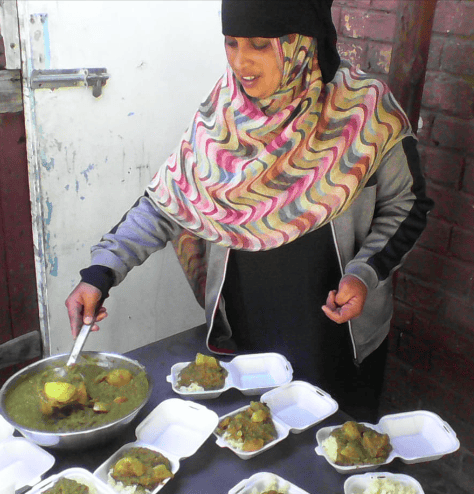 ​
" I had never done any of these practices before and to be honest I was a little nervous as it was new to me. I loved it and felt so soothed and relaxed. I didn't realise how tired I was until I gave myself some time to relax."​
​Foluke Akinlose MBE, Founder of Precious for Women of Colour - on retreat in Portugal, 2018

​
"I feel more confident about making healthy food choices
since taking Shauna's class. Now I actually have a plan to
eat healthier that I know I can follow through with."
-
John
​
​
Meet your facilitators
Leigh Taylor and Shauna Hill have each worked in the wellness and health industry for decades. Their rich and varied wellness journeys have provided them with knowledge, skills and experiences that complement each other and will help nurture you to reclaim your well-being.​
​
​​"We invite you to come nourish yourself (so you can nourish others even better) in a warm and kind space where you can totally relax in the comfort of your own home."
​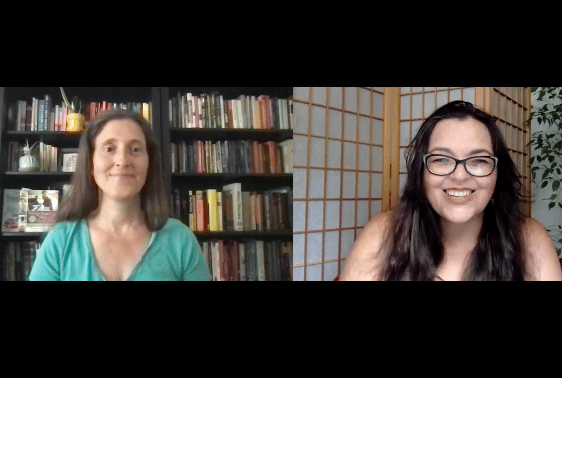 ​
​
Shauna Hill is a registered dietitian nutritionist, who provides women
with practical support for their wellness goals through classes,
courses and personal consulting. ​
​Shauna helps women identify their wellness priorities, provides relevant evidence-based nutrition information, and then establishes a personalized wellness plan. Shauna started her business in 2019, after working with nutrition education programs at Cornell University in New York, providing clinical nutrition expertise in healthcare facilities, and training dietetics, medical and pharmacy students in nutrition. With over two decades of experience as a dietitian, her passion is helping people find practical solutions for making food choices that nourish, energize, and support their lifestyle.
Shauna has also been a Master Gardener since 2018 and has been studying, cultivating and using herbs nutritionally and medicinally since 2019.
​More info on www.shaunahillnutrition.com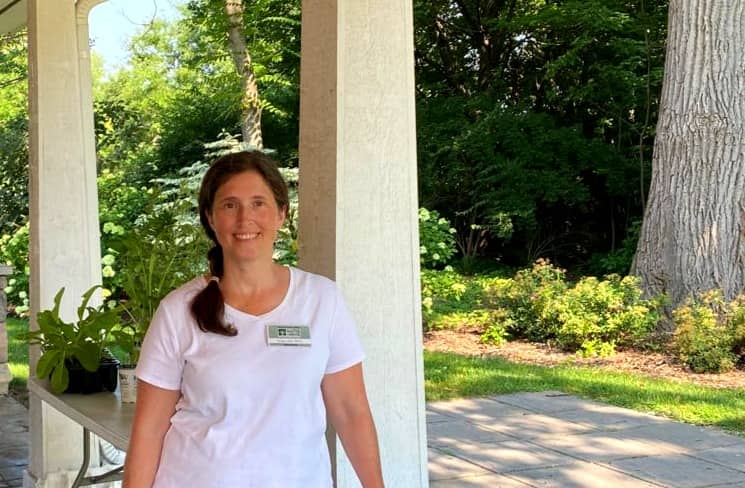 ​
"In my business, I provide practical solutions for nutrition goals. I help my clients choose healthy habits that are realistic for their current lifestyle and abilities. I work with them to identify the strengths they already have and areas that they can improve. I want my clients to know that they have control of their health by focusing on healthy choices they can make and how that can increase their health and sense of well-being. So that whatever their overall health goals are—more energy, less pain, increased mobility, ageing well, or weight loss/gain—they can celebrate reaching health goals and know that they are improving their short-term and long-term health."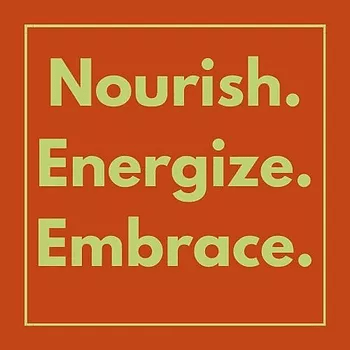 ​
Leigh Taylor has been running and organising holistic
wellbeing and meditation retreats internationally since 2000.
​Leigh is a seasoned meditation and mindfulness facilitator. She founded Red Lotus Projects in 2014 specialising in woman's wellbeing events, retreats and sacred pilgrimage.
Leigh loves being a Wellbeing and Life Coach (Certified UK 2015) and more recently her focus has been on practical Trauma Conscious methods using gentle restorative yoga, breath techniques, somatic movement, mental health training and NLP methodology to enrich her offerings. She founded 'Nourishing Rest' in 2020 as she herself has struggled with a chronic illness for 12 years and is inspired to support others. Her particular focus is for supportive healing from overwhelm, chronic fatigue, burn-out and chronic illness using ancient and contemporary practices of deep relaxation methodologies to support recovery from deep exhaustion and stress. Leigh has been studying mindful practices, meditation and Asian philosophy for the past 22 years. She spent 15 years living full time in India and Nepal and has undertaken extensive meditation retreats in the Himalayas, where she was fortunate to learn from accomplished masters and humble yogis. In Europe Leigh trained, and continues to learn, with contemporary masters and masterful coaches to support women by blending rich ancient methods with practical implementable techniques for the busy modern world.
More info www.nourishingrest.co​
​​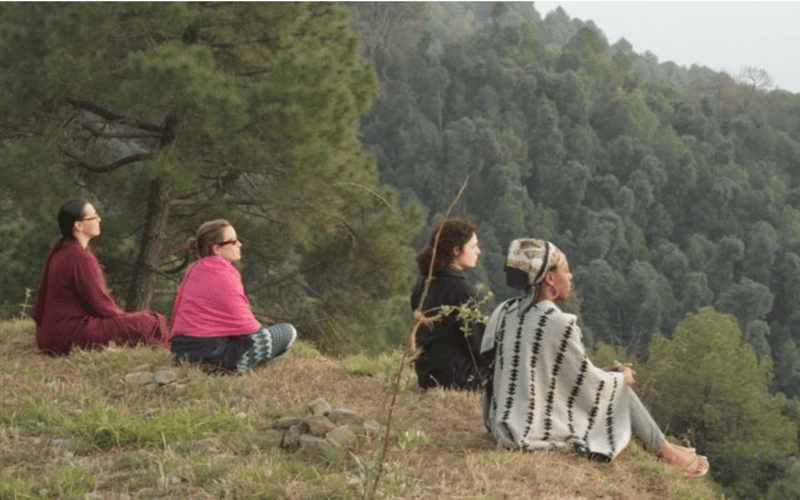 ​
"My aim is to help ease the stress consciousness and to provide more accessible methods that can be easily and effortlessly integrated into your everyday life. I believe this powerful combination in your personal wellness toolbox offers effective wellbeing habits to deeply soothe weary bodies and overwhelmed minds, creating a life of more alignment, balance, and inner harmony. These practices also serve to remind women of their own intuitive wisdom and compassion, and reawakens the capacity to heal and nourish themselves and others. These practices strengthen the body's healing process and supports deeper restorative rest and improves quality sleep. I have personally found that doing these practices regularly, has helped me recharge and heal. The practices are effectively implemented in professional settings for PTSD, trauma and for ex-combat military staff and in prisons. Many studies have been and continue to be done about their profound restorative benefits, and to calm the nervous system.
​
​
​
FAQs
What is the cost?
The suggested donation is €47/approx. $50US. However, payment is not required to attend this event. You can pay what you can or come as a guest if you feel you need time to relax and payment is a hindrance for you.
What if I can't attend all the sessions?
The live experience is best, but we realize that life can interfere, so all sessions will be recorded and posted for viewing later that day.
Will the sessions be recorded? ​
​Yes. However this will only be shared with those who have signed up and not distributed to others. This is purely for the convenience of those who cannot join the sessions live due to circumstances or time differences that can not be avoided.
Is there anything I need to bring with me for the experience?
The following items will make your experience more comfortable:
Hydration, such as water or herbal tea
A comfortable spot to sit and/or lie down for parts of the experience
A blanket and pillow
After signing up, you will receive a welcome letter with a list of other items that may enhance your experience.
What will be provided?
A detailed full colour digital workbook with the practices, recipes and great tips for your wellness and wellbeing toolbox will be emailed to you.
During the retreat additionally, we will provide methods and recipes for the nourishing drink and a yummy nourishing meal to comfort and promote rest. (You can choose to have the ingredients on hand, if you wish, but it's not required.)
About the drinks and meals: I have food intolerances/allergies. What types of foods will you be recommending and cooking with during the sessions?
All drink recipes and the meal recipe are free from (or can be made without) animal products (including dairy), wheat/gluten, and nuts.
If you have specific intolerances, please let us know ahead of time and we will be happy to adapt any recipe to meet your needs.
About the relaxation and rest practices: I have a physical condition or pain in my body, can I do this?​
​Anyone can do these practices that will be shared. They are gentle, safe and non-invasive. All you need to do is have a comfortable preferred place to lie down whether it is getting cosy on your yoga mat or staying comfy in your bed. The can be done in any place that will bring you maximum rest, comfort and relaxation.
How many women will participate? ​
​We estimate that we will be about 10 women gathering together to share space. Usually our events are aimed at small groups to ensure the space together is warm, friendly and private.
I have more questions, how can I get in touch?​
​ Get in touch with us via email​
​
​
​